Reshaping acute brain failure and delirium care delivery
Prolira is committed to enabling early and effective treatment of acute encephalopathy and delirium. Every year, 20 million patients are at risk of acute brain failure in EU and US hospitals, which leads to long-term cognitive impairment, extended hospital stays, and increased healthcare costs.
Prolira's DeltaScan® Brain State Monitor is the world's first EEG bedside device with a validated proprietary algorithm to support clinicians in their quest to optimize patient recovery.
MEET OUR BOARD
Passionately committed to improving patient outcomes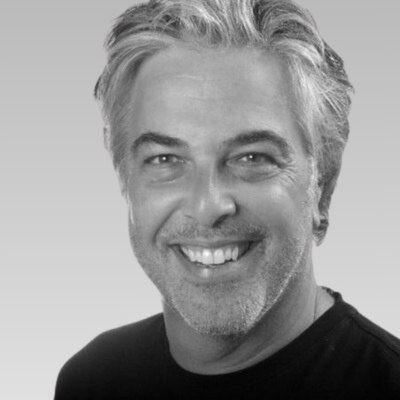 Dominic Spadafore
CEO
"With extensive experience in market development and marketing of highly technical products, I've introduced and built markets for two different new concept monitoring devices."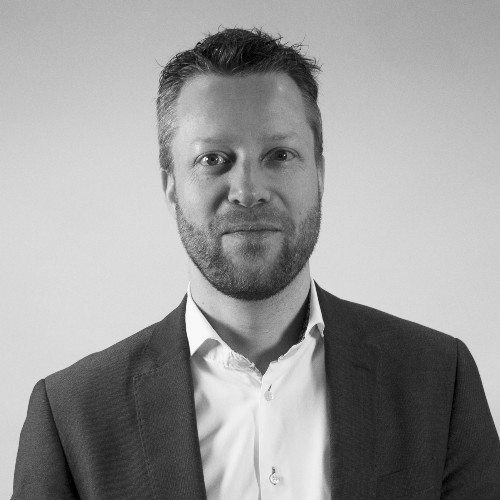 Rutger van Merkerk, PhD
Founder/COO
"With a background in strategic tech and regulatory expertise, I successfully developed two monitoring devices and secured $7M in VC investments. Our company also received EU's first MDR approval followed by FDA 510K clearance."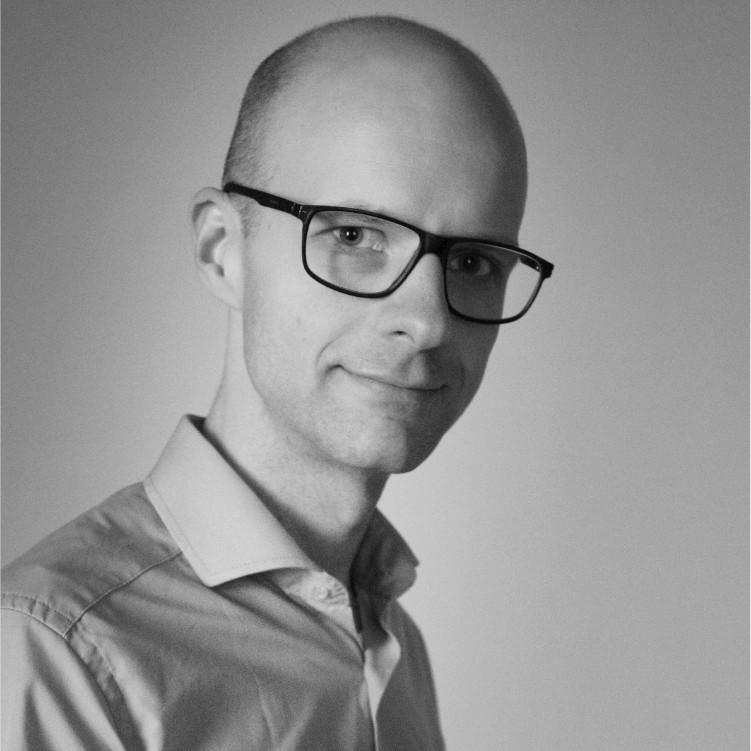 Tjeerd de Boorder, PhD
Chief Clinical Officer
"As a clinical expert, I've introduced five products into clinical care during my tenure at Antonius Hospital and UMC Utrecht, and just like my fellow colleagues at Prolira, I'm committed to revolutionizing patient care with early detection of acute encephalopathy."
Interested? Let's get in touch!
Get in touch to learn how you can reshape your acute brain failure | delirium care delivery